What We Do
Here at Burnaid, we help burn survivors and their families at the two Burn Centres for adults and children in Birmingham.
We provide financial support for patients and their families for all sorts of reasons after a burn injury. We also support staff in the burns centres by supporting them to attend meetings and conferences and receive additional training to provide the best quality care to patients 
The charity is operated by NHS staff, burn patients, parents and other volunteers that are focused on helping others when it counts. 
Our Story
Founded in the 1980s, Burnaid is a small charity (charity number 511446) based in the West Midlands serving both Burn Centres at the Birmingham Children's Hospital and Queen Elizabeth Hospital.
To help and assist our patients and Burn Centre staff, Burnaid  is run entirely by volunteers. Our small Committee is made up of patient representatives and staff from the Burn Centres who give up their time freely to administer our funds.
Fundraising
If you have the capacity to help us fundraise for the charity, please do get in touch. Whether it's completing a fitness challenge, hosting a bake sale or any other fundraising activity, we truly appreciate your help.
Join our committee
If you feel you could help the charity do more, we would welcome you to join our committee. Whether it's operational help, financial help, fundraising help or anything else, we would love to hear from you.
Charity Fund
You can simply donate to our charity using the link below. Every donation helps us support both patients and staff at the burns units at both the Birmingham Children's Hospital and Queen Elizabeth Hospital.
Helping Patients Across the West Midlands
The Burn Centres are the only two for the West Midlands Region serving a population size of over 10,500,000 and covering a radius of seventy miles around the two Hospitals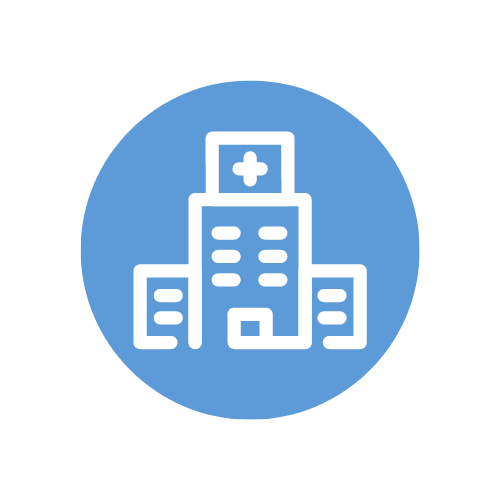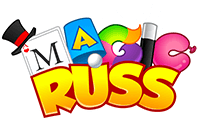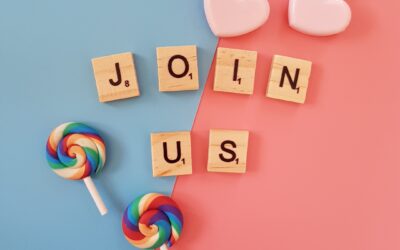 We are looking for people to join our committee - are you interested? Maybe you have a background in fundraising, or you work for the fire service, or you have previously experienced a burn injury yourself, or perhaps you just want to make a difference? No previous...

Get in Touch. Get Involved.
Please fill out the form below or email us at hello@burnaid.org and we'll get back to you as soon as possible!
West Midlands Regional Burns Unit Trust Fund Charity Number 511446
25 Hamstead Hill, Birmingham, B20 1BL